Interested in selling your real estate note? While it may sound like a complicated process, the truth is that it could be the key to unlocking a whole new level of financial freedom.
In this blog post, we'll take an in-depth look at what selling your real estate note involves and how you can use it to earn more money. So, if you're interested in learning more about this unique strategy, keep reading!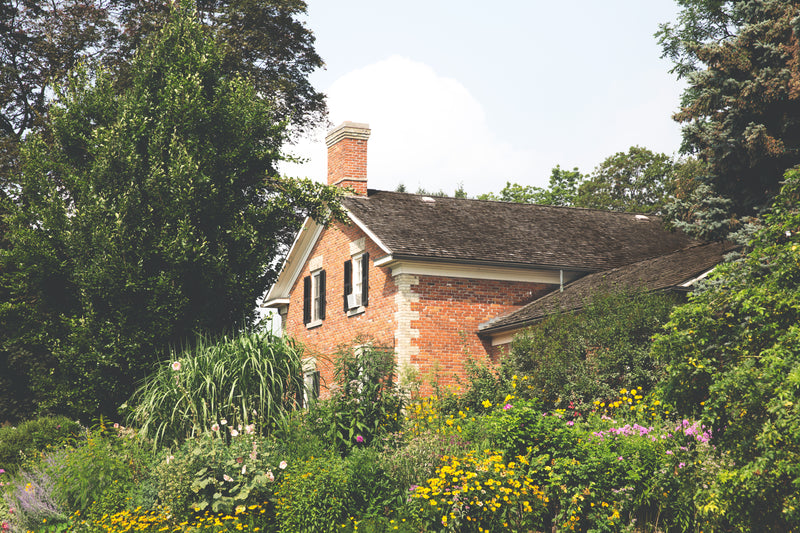 Understanding the Basics of Selling Your Real Estate Note
When you sell your real estate note, you are selling an asset which you own. The process of selling your note is similar to any other sale – you need to identify potential buyers, calculate the value of the note, and negotiate terms. However, there are a few key considerations that will affect the sale of your note.
First, understand your financial situation. Why do you want to sell?
What are you trying to accomplish? Perhaps you can accomplish your objective by selling just a part of your note.
Second, it is important to find buyers who are interested in purchasing your note.
You need to identify potential buyers. You can search the internet, fill out the form here or call us at 772-232-2383.
Third, calculate what your real estate note is worth.
The value of your note will be determined by the value and type of property, residential or commercial, the equity and terms. We will be happy to help you determine the value of your note. For a free non-obligation quote, call us at 772-232-2383.
Finally, choose a real estate note buyer who will conduct due diligence (appraisal and title work) and prepare the closing package… all at his expense.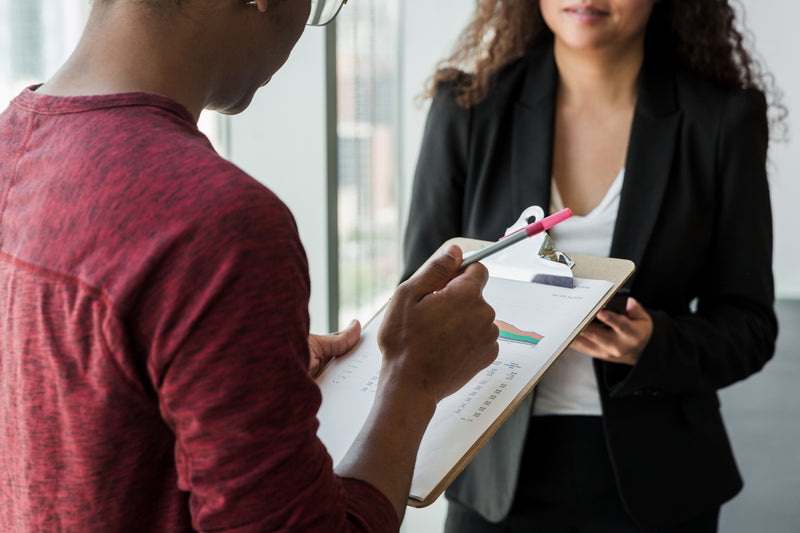 Watch this 3 1/2 minute video to see how our trusted mortgage note buyers will buy your real estate note.
As mortgage note buyers for over 30 years, we have been helping note holders just like you in all kinds of situations… from selling a private mortgage, selling a private trust deed, or selling almost any owner financed note. We are here to help! When thinking that I want to sell my note online, reach out to us. Although we are National mortgage note buyers , we love buying notes in Florida and Texas. If you want to free up cash in any real estate note you own… we will help! If you'd like to speak with someone before submitting your note information, just give us a call today at (772) 232-2383. Or check out our mortgage note buying process here.
Primary States in Which We Buy: |Alaska| Arkansas| Alabama | Arizona |California | Connecticut |Colorado| Georgia |Hawaii|Florida | Idaho| Iowa | Illinois |Indiana | Kansas | Kentucky |Louisiana| Maine | Maryland |Michigan | Minnesota | Mississippi | Missouri| Montana| Nevada| New Hampshire | New Jersey | New Mexico | New York |North Carolina |North Dakota | Ohio |Oklahoma | Oregon| Pennsylvania| South Carolina |Tennessee| Texas | Utah| Virginia | Washington | Wisconsin |West Virginia | Wyoming|
Some Top Texas Markets:
Abilene | Allen |Amarillo| Andrews| Arlington |Austin | Baytown|
Beaumont | Beeville|Big Spring|Brownsville | Carollton | Cleveland |
Clifton | College Station | Conroe | Corpus Christi|Dallas |Del Valle| Denton | Eagle Pass |
Edinburg |El Paso |Fort Worth| Frisco | Galveston | Garland | Granbury
| Grand Prairie| Greenville| Harlingen| Houston | Humble | Irving | Kaufman| Kerrville |
KIlleen| Laredo| League City| Lewisville|Longview | Lubbock| McAllen| Mesquite |
Midland|Mission | McKinney| Odessa | Pasadena | Pearland| Pharr | Plano
|Port Arthur | Round Rock | Richardson| San Angelo | San Antonio | Seguin | Spring
| Temple | The Woodlands|Tyler | Victoria | Waco | Weslaco | Wichita Falls | Willis |
Some Top Florida Markets:
Alafaya | Bartow | Boca Raton | Bradenton | Brandon | Bonita Springs | Brooksville|
| Cape Coral  | Clearwater |Crystal River | Dade City | Daytona Beach | Davie |
Defuniak Springs | Deerfield Beach |Deland | Deltona | Fort Lauderdale
| Fort Pierce | Fort Myers | Fort Walton Beach | Gainesville | Haines City |
Hialeah | Hollywood | Homosassa | Homestead | Hudson | Jacksonville | Jensen Beach |
Key Largo | Kendall | Kissimmee | Lake City | Lakeland | Lehigh Acres | Leesburg | Live Oak | Marathon | Melbourne | Miami | Miami Gardens | Milton | Miramar | Naples | New Port Richey | North Fort Myers | Ocala | Okeechobee | Orlando | Palm Bay | Palm Coast | Panama City | Pembroke Pines | Pensacola | Pine Hills |Polk City | Pompano Beach | Port Charlotte | Port Orange | Port Richey | Port St Lucie | Riverview | Sarasota | St Augustine | St Petersburg | Spring Hill |  Stuart  | Sunrise | Tallahassee| Tampa | The Villages | Town 'N' Country | Vero Beach | West Palm Beach | Winter Haven | Weeki Wachee | Zephyrhills  |